Looking For Painters
Looking for Painters In Connecticut?
Then you have arrived at the right location. Connecticut House Painters LLC of New London, Waterford, CT is a professional Painting Contractor serving the New London County, CT and Middlesex County of CT, with Residential Painting & Commercial Painting. Our Painters are full time experts specializing in both Interior Painting & Exterior Painting.
Looking to Hire a painter?
Just bought a house and need a painter to give you a Estimate, Quote for painting your home? Call us today at 860-879-8222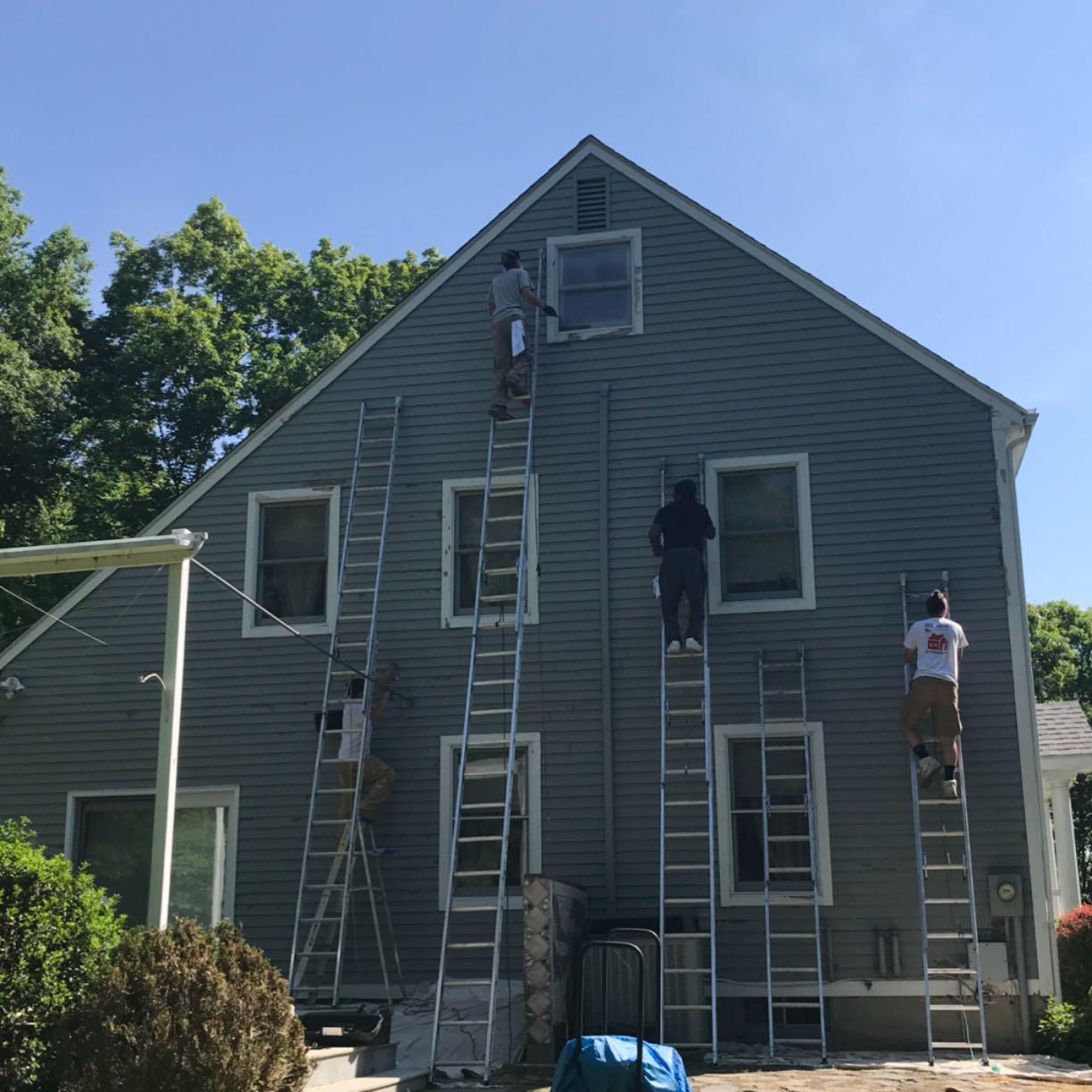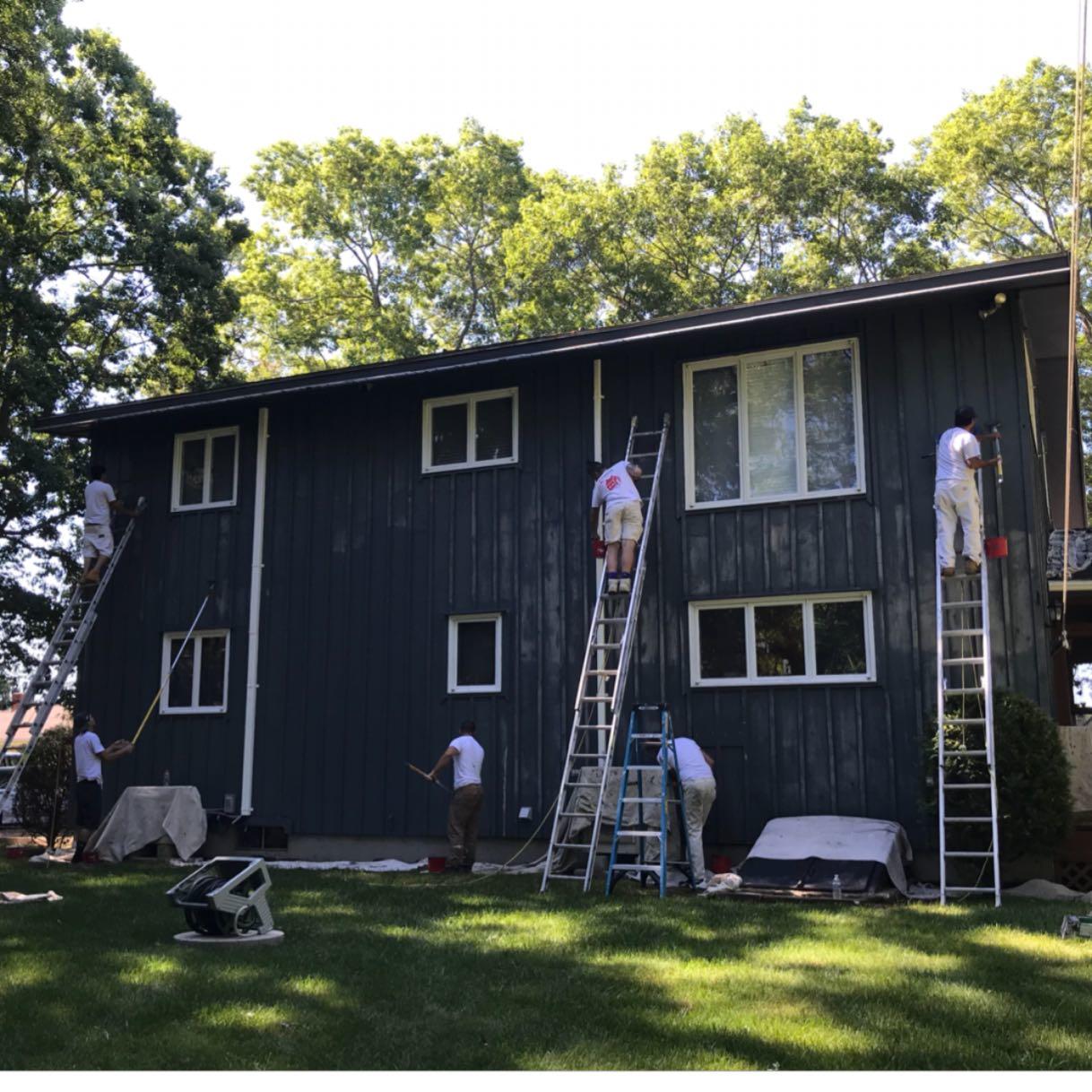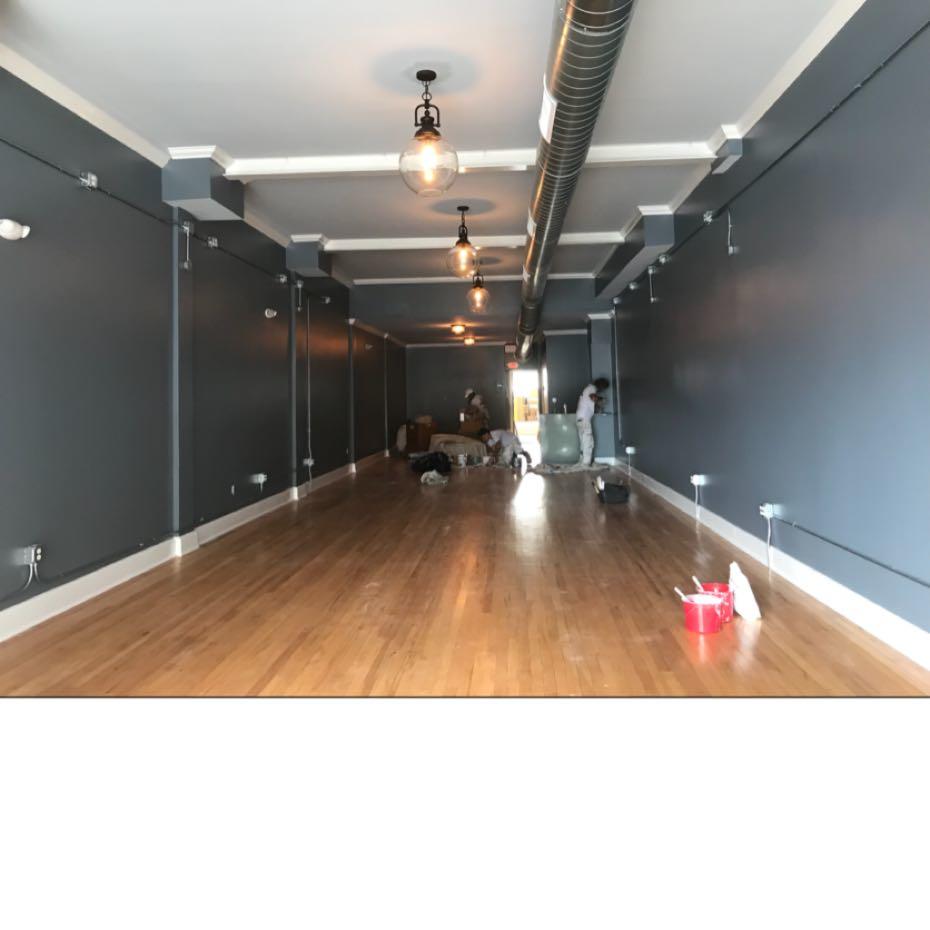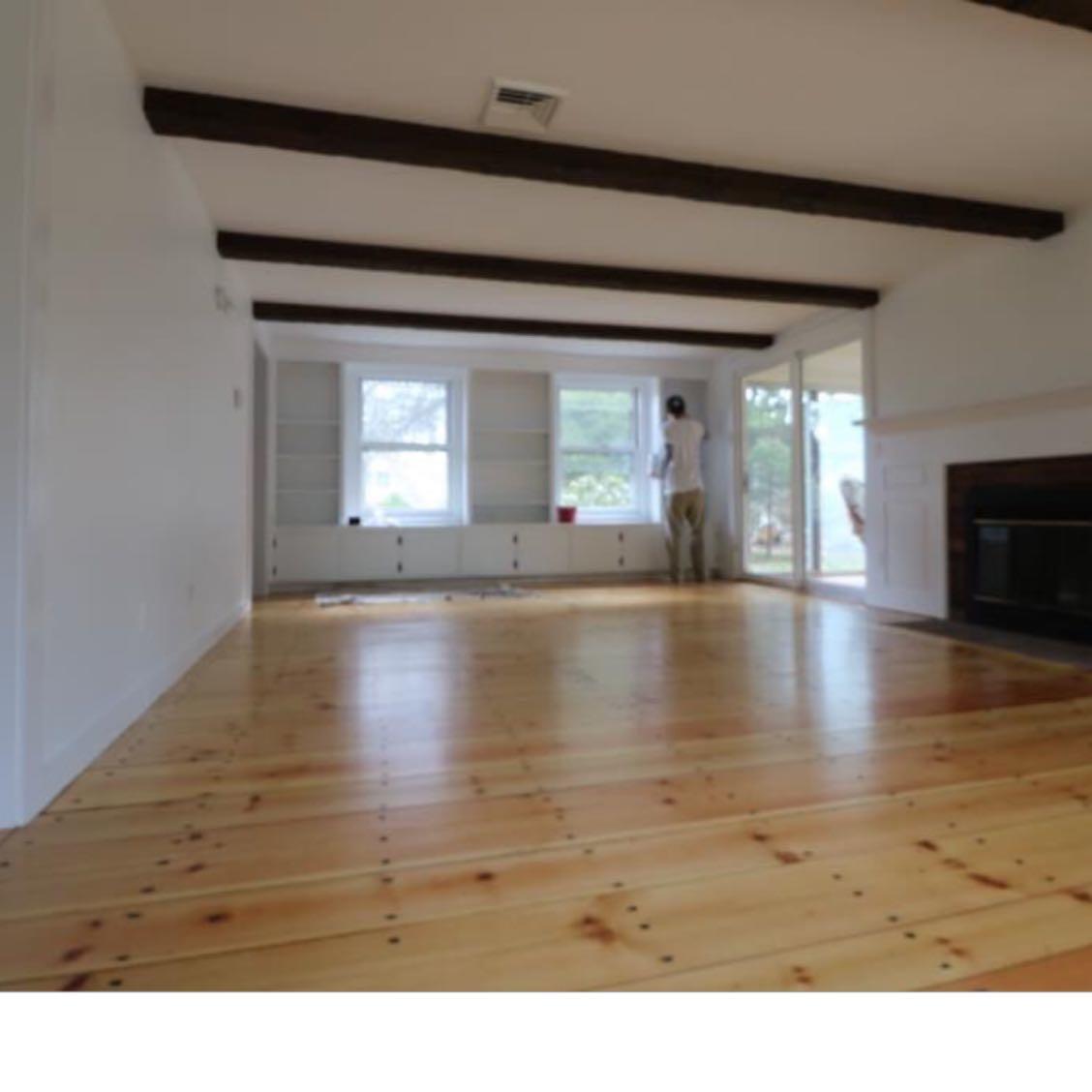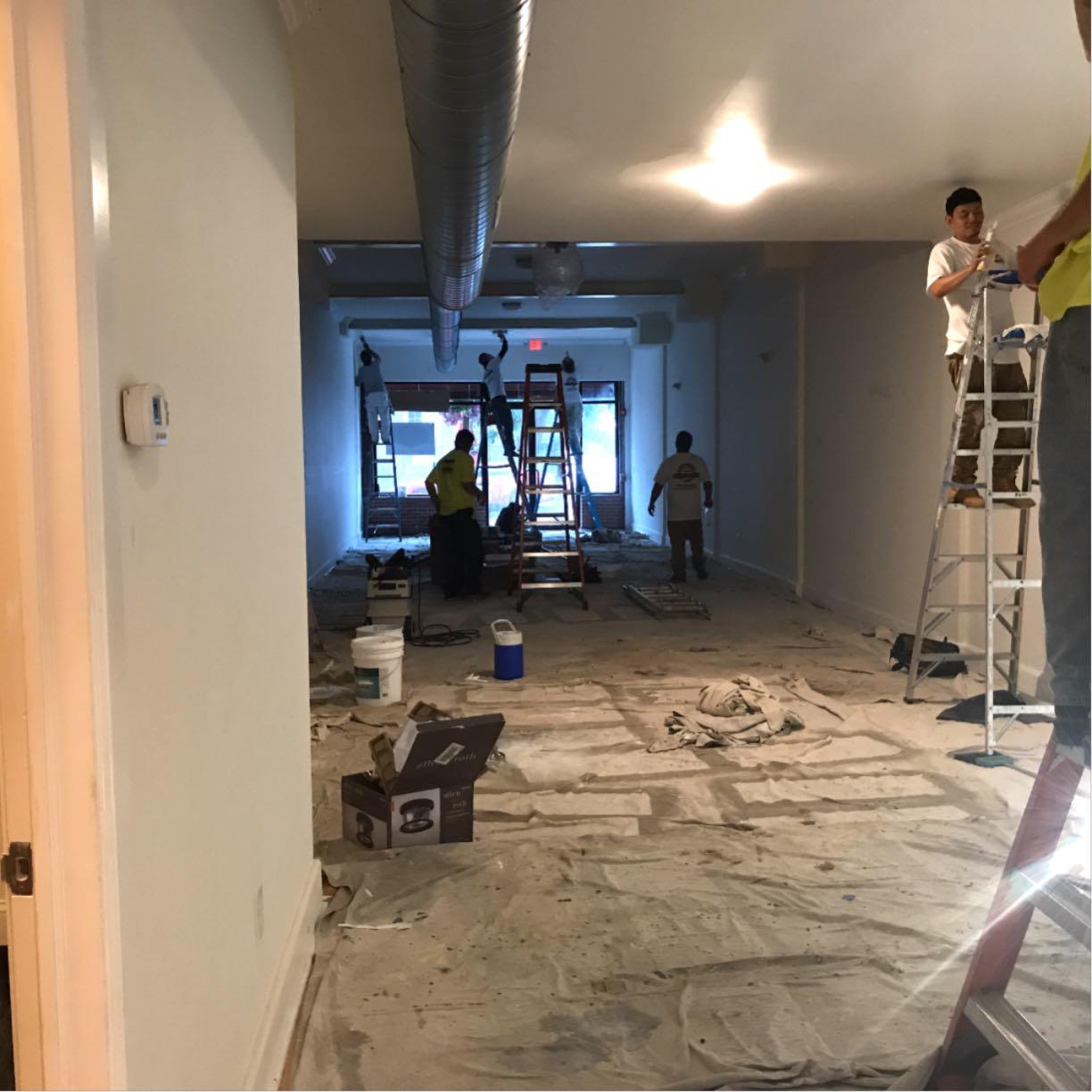 "Looking for Painters"
Connecticut, U.S.A
Company: Connecticut House Painters LLC
Address:

 

64 Dell Ave, 
New London, CT 06320
Residential Painting & Commercial Painting
Looking For Interior Painters
Looking For Exterior Painters
Looking For Commercial Painters

Looking for Painters in:

New London County Connecticut

Baltic, CT 06330 | Bozrah, CT 06334 | Colchester, CT 06415 | East Lyme, CT 06333 | Franklin, CT 06254 | Gales Ferry, CT 06335 | Griswold, CT | Groton, CT 06340 | Hanover, CT 06350 | Jewett City, CT 06351 | Lebanon, CT 06249 | Ledyard, CT 06339 | Lisbon, CT 06351 | Lords Point, CT 06378 | Lyme, CT 06371 | Montville, CT 06353 | Morningside Park, CT | Mystic, CT 06355 | New London, CT 06320 | Niantic, CT 06357 | Noank, CT 06340 | North Franklin, CT 06254 | North Stonington, CT 06359 | Norwich, CT 06360 | Norwichtown | Oakdale, CT 06370 | Occum, CT 06330 | Baltic, CT | Old Lyme, CT 06371 | Old Mystic, CT 06372 | Pawcatuck, CT, | Poquonock Bridge, CT | Preston, CT | Quaker Hill, CT 06375 | Salem, CT 06420 | Sprague, CT | Stonington, CT 06378 | Uncasville, CT 06382 | Versailles, CT 06383 | Voluntown, CT 06384 | Waterford, CT 06385 | West Mystic, CT 06388 | Yantic, CT 06389 |



Middlesex County Connecticut

Centerbrook, CT 06409 | Chester, CT 06412 | Clinton, CT 06413 | Cobalt, CT 06414 | Cromwell, CT 06416 | Deep River, CT 06417 | Durham, CT 06422 | East Haddam, CT 06423 | East Hampton, CT 06424 | Essex, CT 06424 | Fenwick, CT 06475 | Haddam, CT 06438 | Higganum, CT 06441 | Ivoryton, CT 06442 | Killingworth, CT 06417 | Lake Pocotopaug | Middlefield, CT 06455 Middletown, CT 06457 | Moodus, CT 06469 | Old Saybrook, CT 06475 | Portland, CT 06480 | Rockfall, CT 06481 | Saybrook Point | Westfield | Westbrook, CT 06498 | Winthrop, CT



Serving all Connecticut

Avon, CT | CT | Barkhamsted, CT | Beacon Falls, CT | Berlin, CT | Bethany, CT | Bethel, CT | Bethlehem, CT | Bozrah, CT | Branford, CT | Andover, CT | Ansonia, CT | Ashford, CT | Bridgeport, CT | Bridgewater, CT | Bristol, CT | Brookfield, CT | Brooklyn, CT | Bloomfield, CT | Bolton, CT | Burlington, CT | Canaan, CT | Canterbury, CT | Canton, CT | Chaplin, CT | Cheshire, CT | Chester, CT | Clinton, CT | Colchester, CT | Colebrook, CT | Danbury, CT | Darien, CT | Columbia, CT | Cornwall, CT | Coventry, CT | Cromwell | Deep River, CT | Derby Durham, CT | East Granby, CT | East Haddam, CT | East Hampton, CT | East Hartford, CT | East Haven, CT | East Lyme, CT | East Windsor, CT | Eastford, CT | Easton, CT | Ellington, CT | Enfield, CT | Essex, CT | Fairfield, CT | Farmington, CT | Franklin, CT | Glastonbury, CT | Goshen, CT | Granby, CT | Greenwich, CT | Griswold, CT | Groton, CT | Guilford, CT | Haddam, CT | Hamden, CT | Hampton, CT | Hartford, CT | Hartland, CT | Harwinton, CT | Hebron, CT | Hartford, CT | Kent, CT | Killingly, CT | Killingworth, CT | Lebanon, CT | Ledyard, CT | Lisbon, CT | Litchfield, CT | Lyme, CT | Madison, CT | Manchester, CT | Mansfield, CT | Marlborough, CT | Meriden, CT | Middlebury, CT | Montville, CT | Morris, CT | Naugatuck, CT | New Britain, CT | New Canaan, CT | New Fairfield, CT | New Hartford, CT | New Haven, CT | New London, CT | New Milford, CT | Newington, CT | Newtown, CT | Norfolk, CT | North Branford, CT | Middlefield, CT | Middletown, CT | Milford, CT | Monroe, CT | North Canaan, CT | North Haven, CT | North Stonington, CT | Norwalk, CT | Norwich, CT | Old Lyme, CT | Old Saybrook, CT | Orange, CT | Oxford, CT | Plainfield, CT | Plainville, CT | Plymouth, CT | Pomfret, CT | Portland, CT | Preston, CT | Prospe, CT | Putnam, CT | Redding, CT | Ridgefield, CT | Rocky, CT | Hill Roxbury, CT | Salem, CT | Salisbury, CT | Scotland, CT | Seymour, CT | Sharon, CT | Shelton, CT | Sherman, CT | Simsbury, CT | Somers, CT | South Windsor, CT | Southbury, CT | Southington, CT | Sprague, CT | Stafford, CT | Stamford, CT | Sterling, CT | Stonington, CT | Stratford, CT | Suffield, CT | Thomaston, CT | Thompson, CT | Tolland, CT | Torrington, CT | Trumbull, CT | Union, CT | Vernon, CT | Voluntown, CT | Wallingford, CT | Warren, CT | Washington, CT | Waterbury, CT | Waterford, CT | Wolcott, CT | Woodbridge, CT | Woodbury, CT | Woodstock, CT | Watertown, CT | West Hartford, CT | West Haven, CT | Westbrook, CT | Weston, CT | Westport, CT | Wethersfield, CT | Willington, CT | Wilton, CT | Winchester, CT | Windham, CT | Windsor, CT | Windsor Locks, CT |