Power Washing Service New London County
Call now for free quote:

860-879-8222
Power Washing Service New London County
Power washing service for Connecticut Home Owner's
Contact us for a free quote on power washing your home today 860-879-8222
Active and Most Recent Painting Projects in Connecticut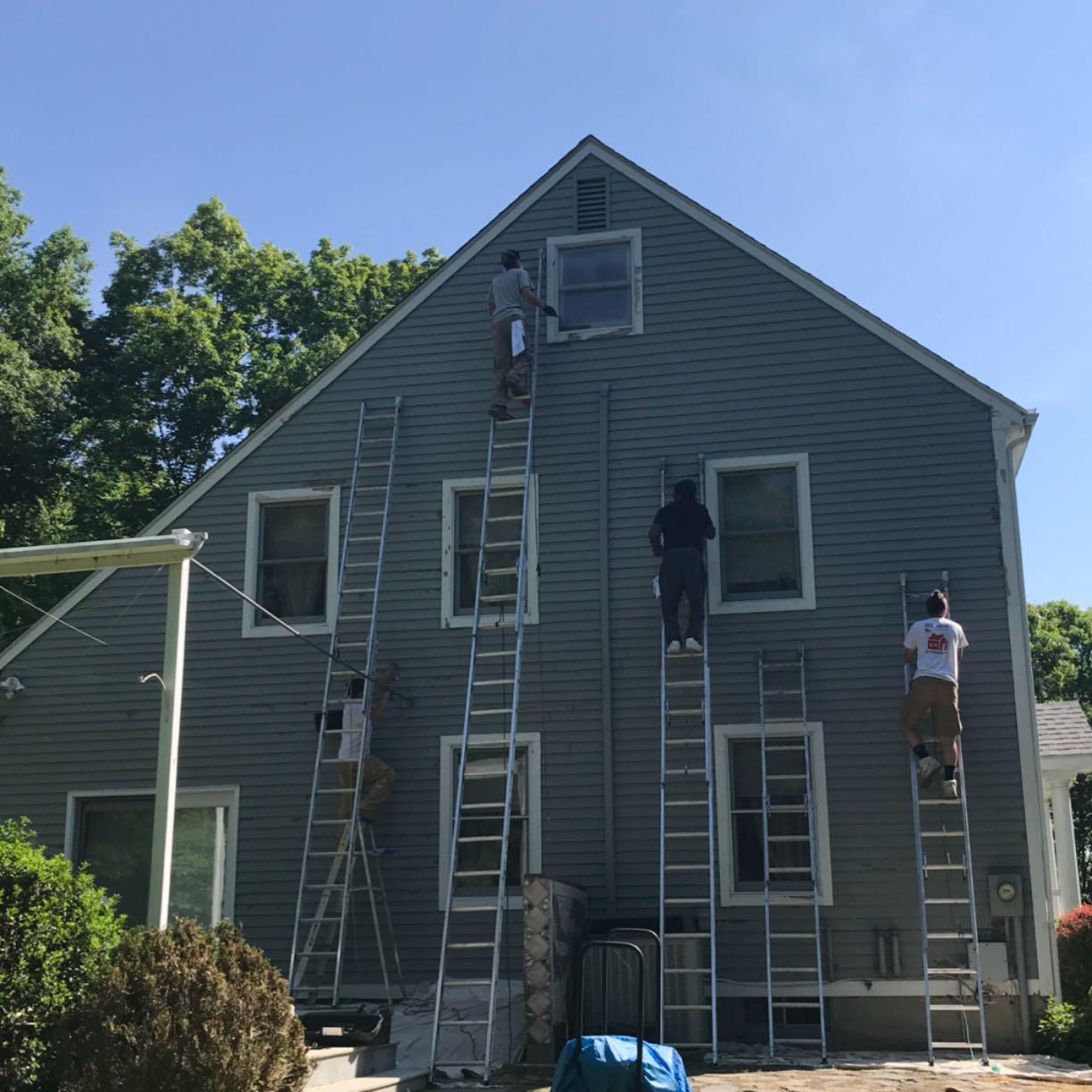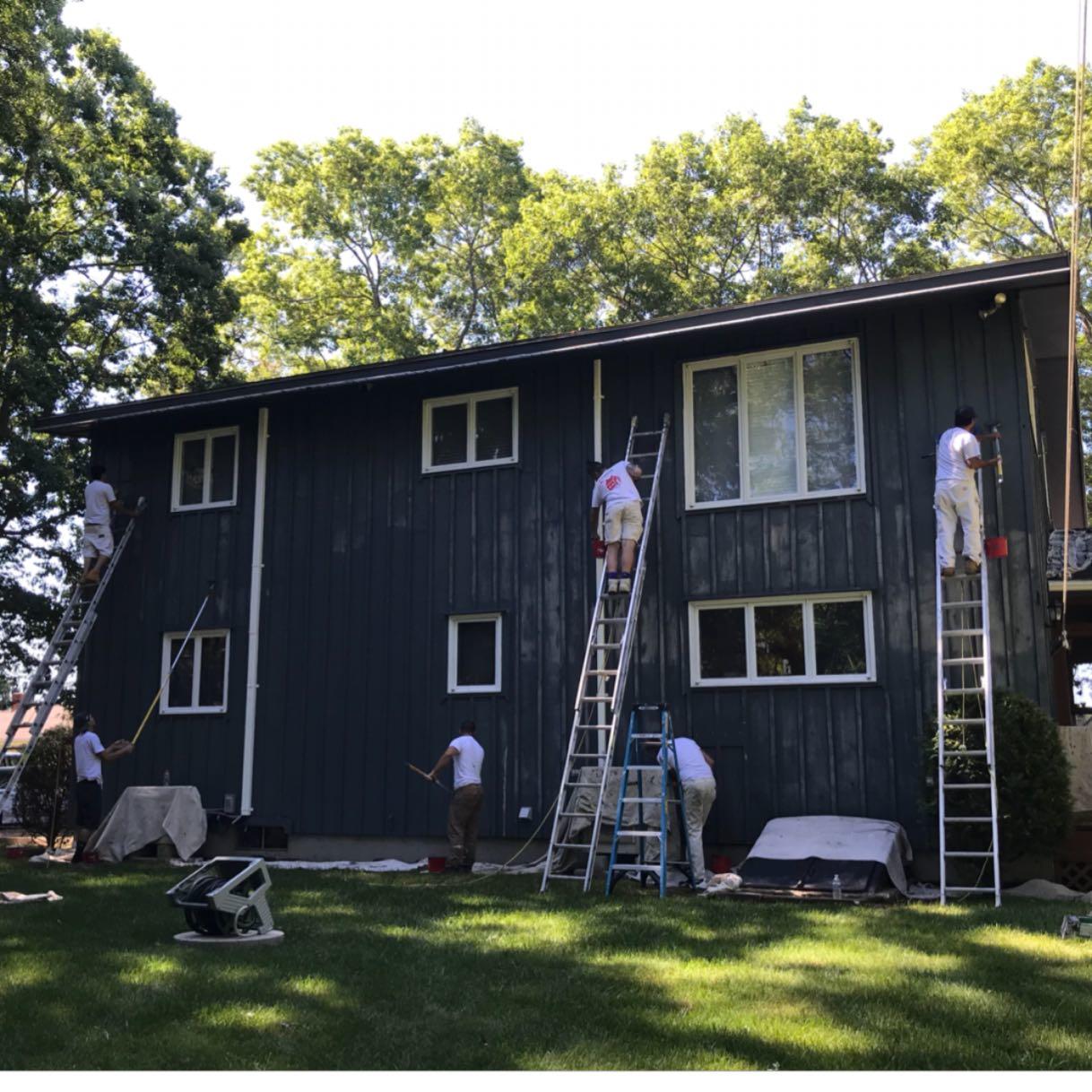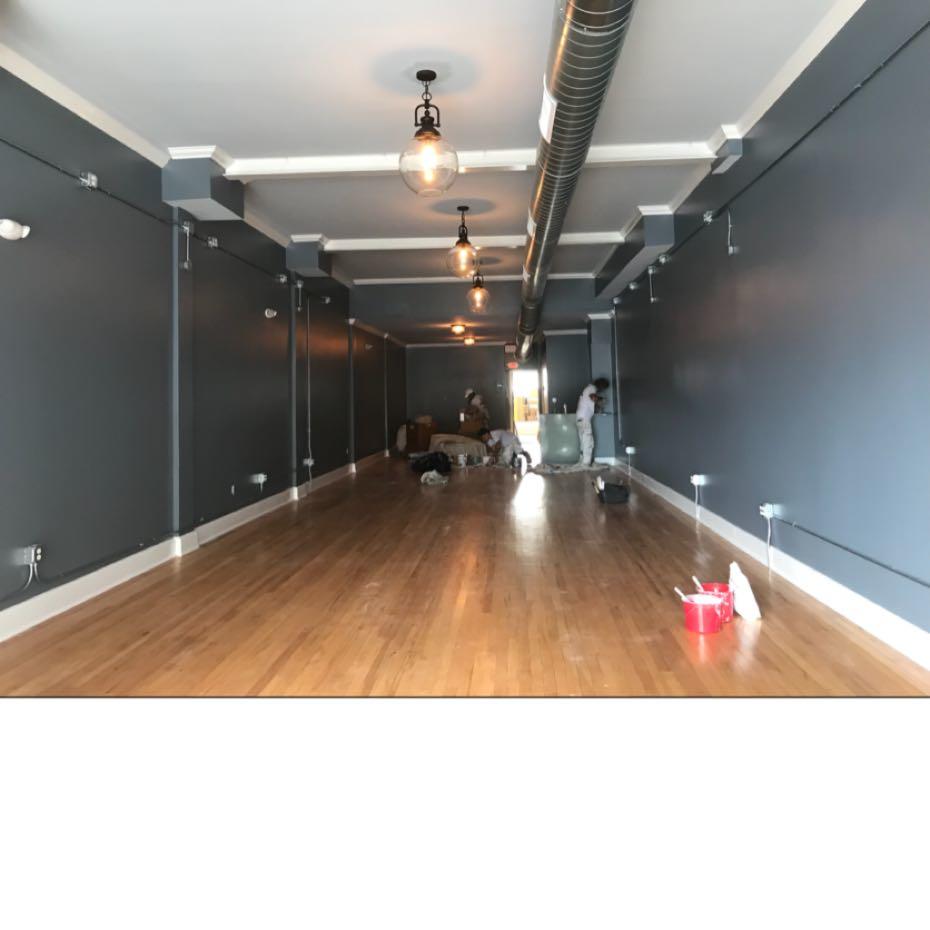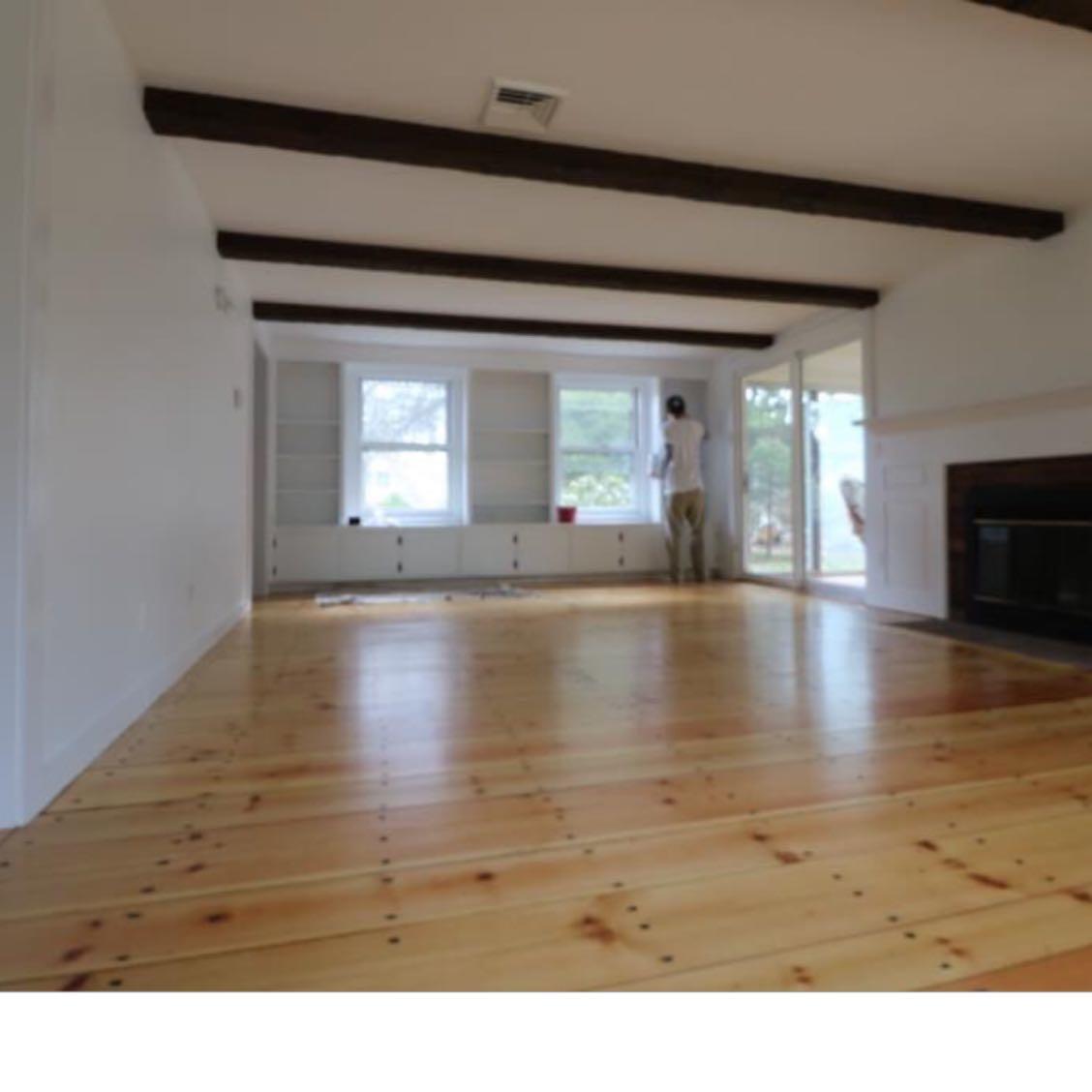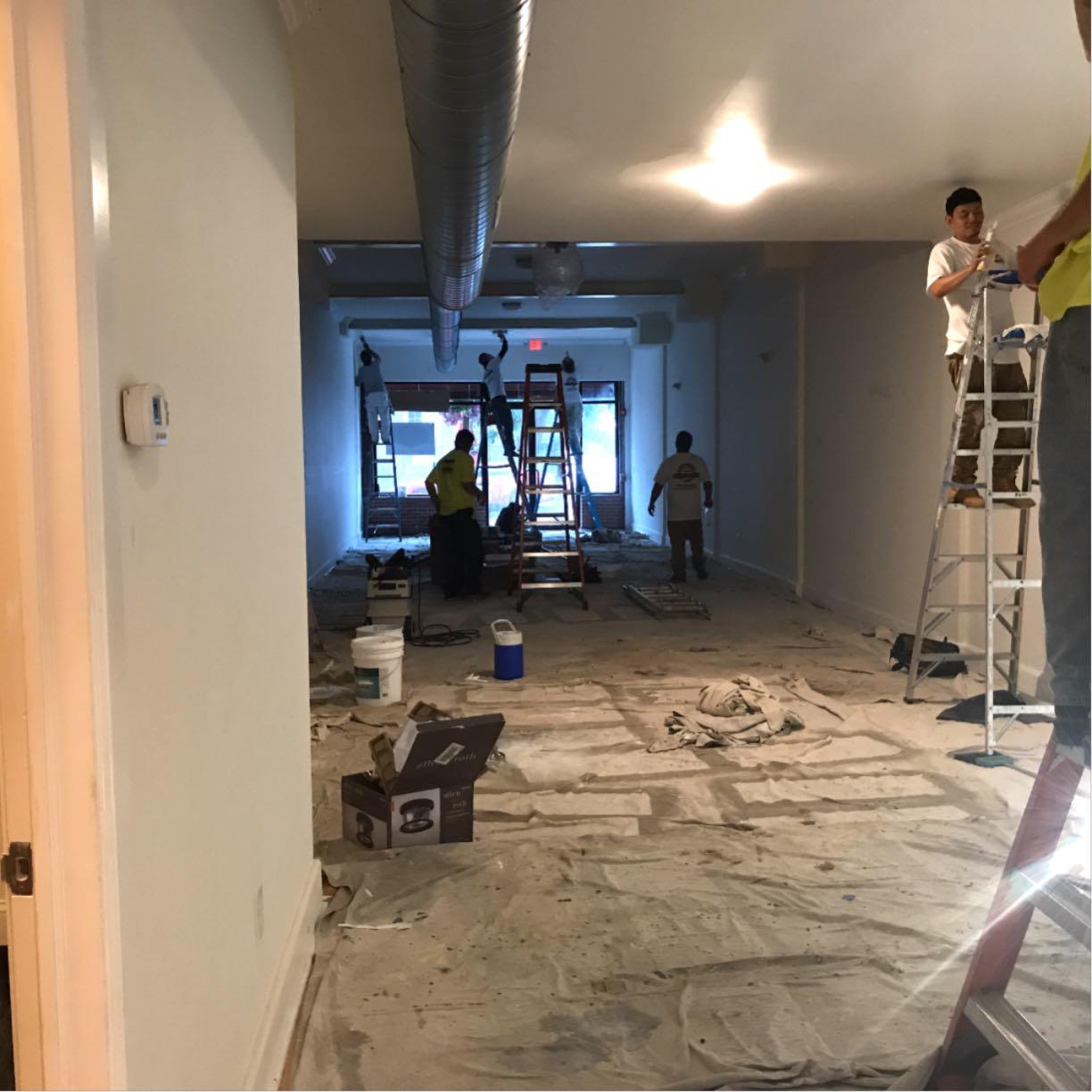 Power Washing Service New London County – We provide New London County Connecticut with Power Washing Services, from power washing side walks, drive ways, roof and houses we can help you by cleaning the grime, mildew and mold that grows on your property.
Call us today for a free estimate to Pressure Wash your property at 860-879-8222
We can also do chemical cleaning
30 Cents per SQ FT for Chemical Cleaning. Joe Max Mildew Killer..
25 Cents Per SQ FT Regular Cleaning
Pressure Washing Service
Power Washing in Ledyard CT
Power Washing Waterford CT
Power washing and Painting service
New London County Power Washing Service Area
Power Washing Baltic CT 06330
Power Washing Bozrah CT 06334
Power Washing Colchester CT 06415
Power Washing East Lyme CT 06333
Power Washing Franklin CT 06254
Power Washing Gales Ferry CT 06335
Power Washing Griswold CT
Power Washing Groton CT 06340
Power Washing Hanover CT 06350
Power Washing Jewett City CT 06351
Power Washing Lebanon CT 06249
Power Washing Ledyard CT 06339
Power Washing Lisbon CT 06351
Power Washing Lords Point CT 06378
Power Washing Lyme CT 06371
Power Washing Montville CT 06353
Power Washing Morningside Park CT
Power Washing Mystic CT 06355
Power Washing New London CT 06320
Power Washing Niantic CT 06357
Power Washing Noank CT 06340
Power Washing North Franklin CT 06254
Power Washing North Stonington CT 06359
Power Washing Norwich CT 06360
Power Washing Norwichtown
Power Washing Oakdale CT 06370
Power Washing Occum CT 06330
Power Washing Baltic CT
Power Washing Old Lyme CT 06371
Power Washing Old Mystic CT 06372
Power Washing Pawcatuck CT
Power Washing Poquonock Bridge CT
Power Washing Preston CT
Power Washing Quaker Hill CT 06375
Power Washing Salem CT 06420
Power Washing Sprague CT
Power Washing Stonington CT 06378
Power Washing Uncasville CT 06382
Power Washing Versailles CT 06383
Power Washing Voluntown CT 06384
Power Washing Waterford CT 06385
Power Washing West Mystic CT 06388
Power Washing West Mystic Groton CT
Power Washing Yantic CT 06389