Willimantic CT House Painting Contractor
Willimantic CT House Painting Contractor
Affordable Painters – Willimantic, CT
Sign up for free Estimate
[contact-form-7 id="2106″ title="Contact form 1″]
Active and Most Recent Painting Projects in Connecticut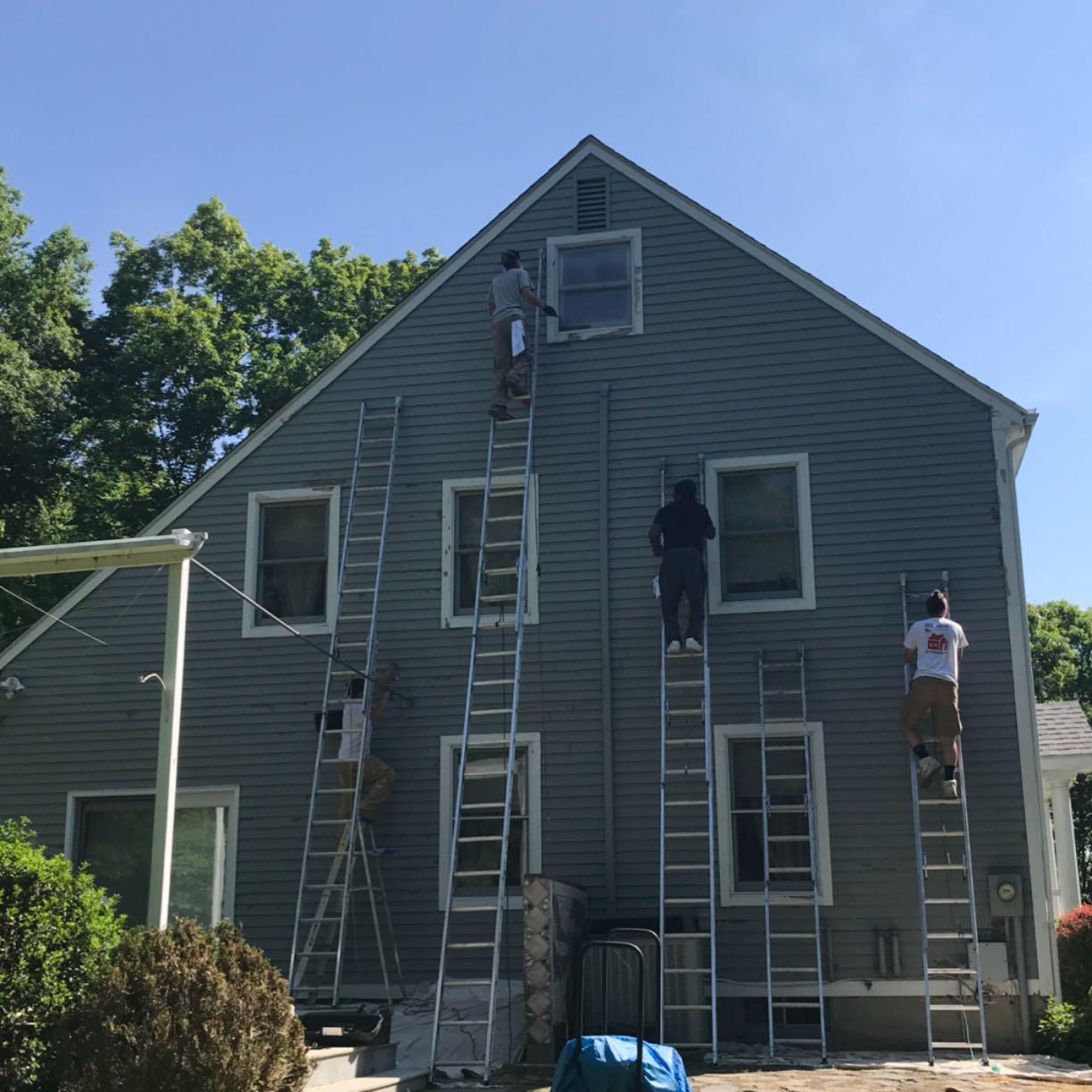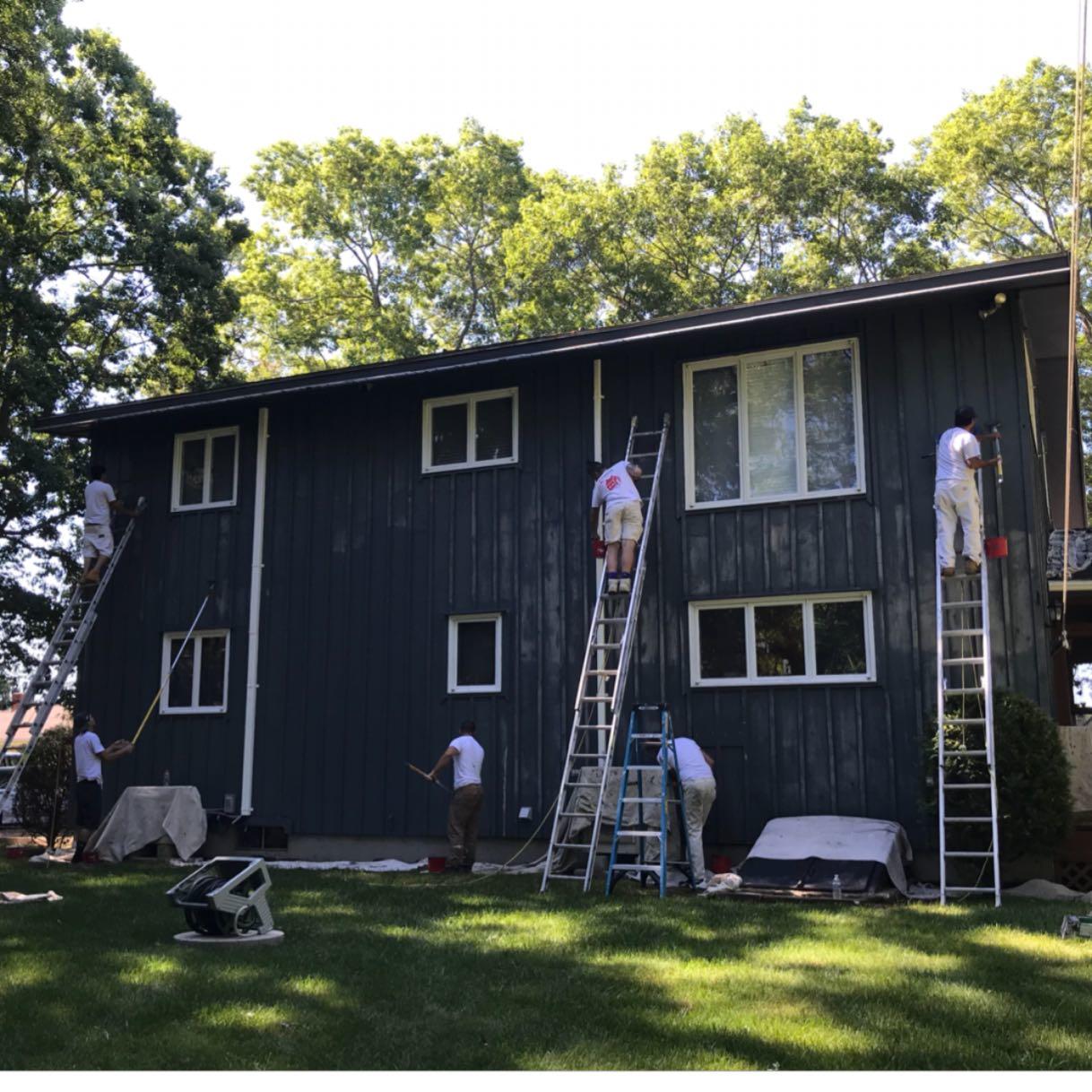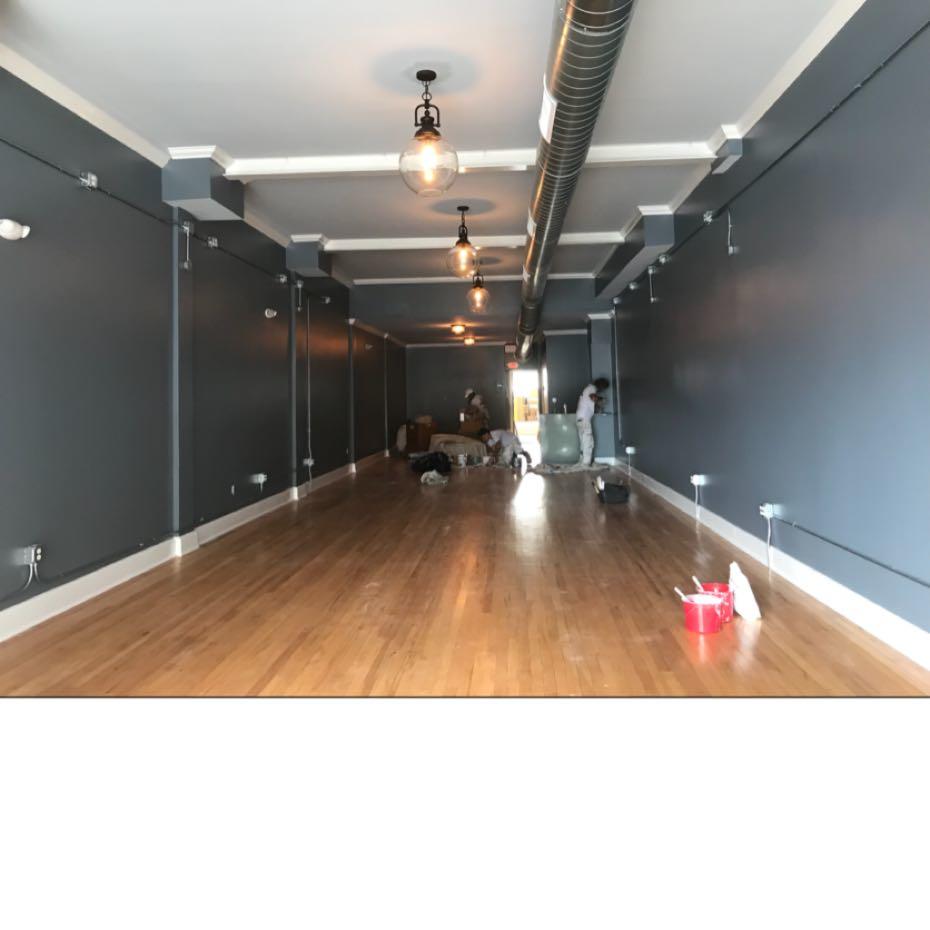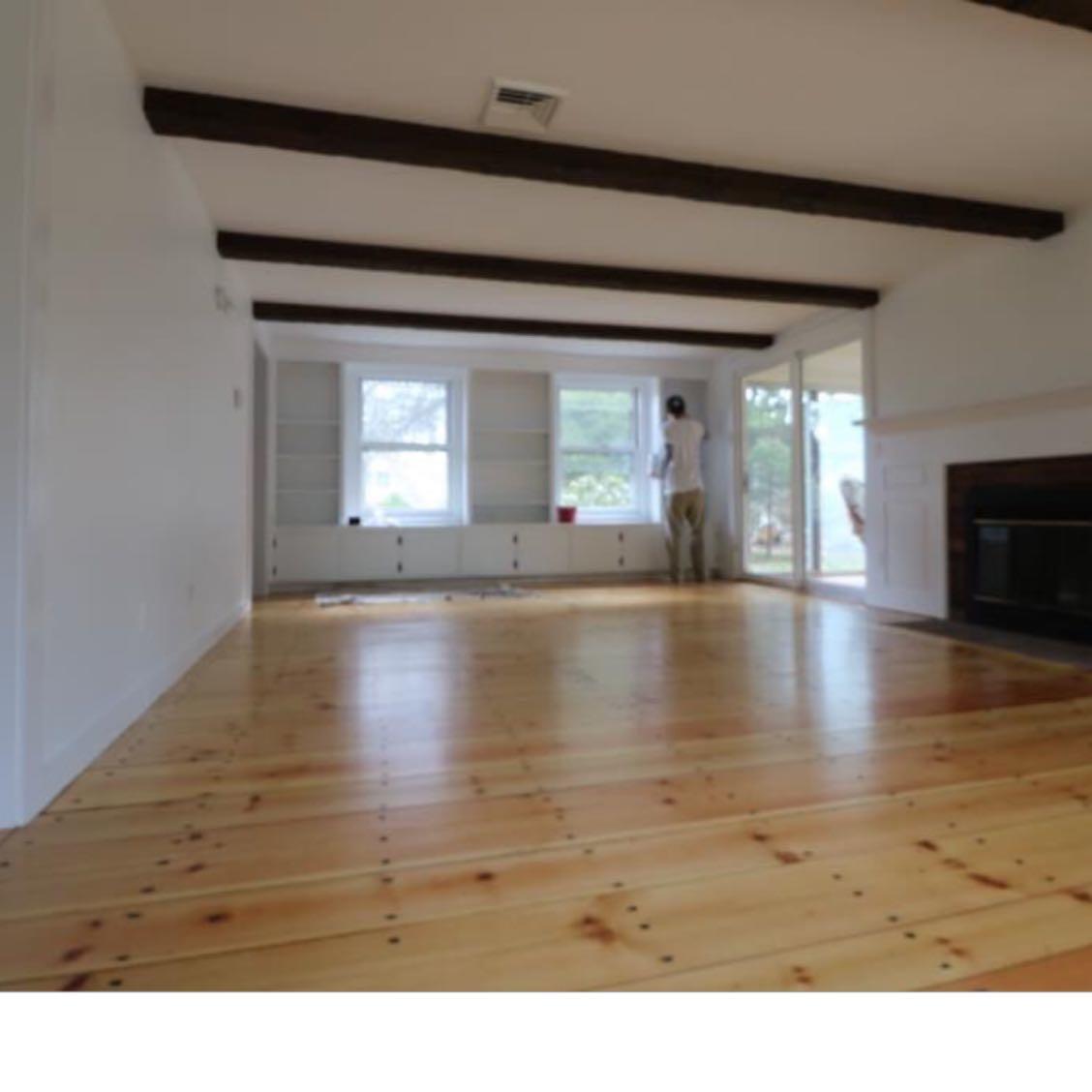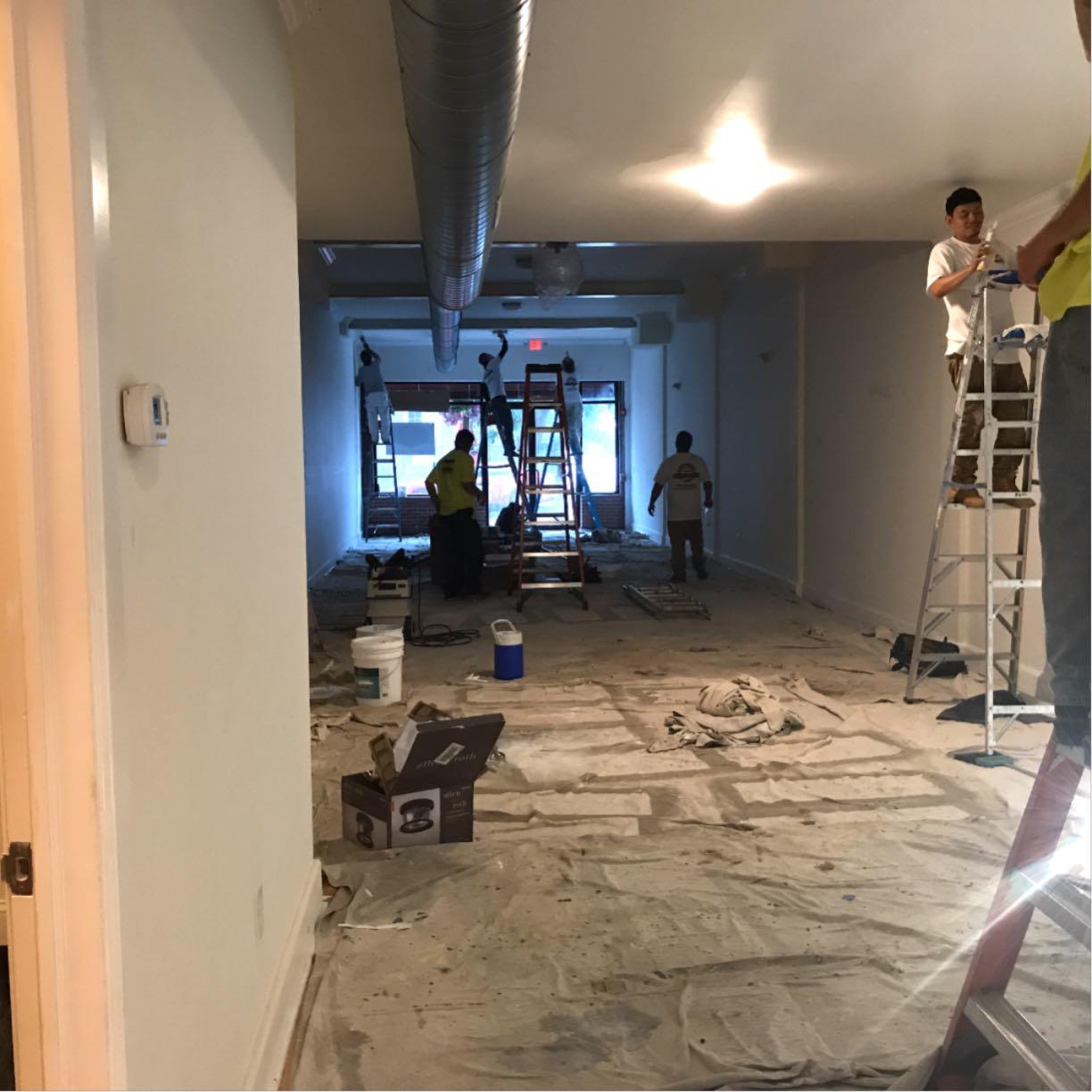 Willimantic CT House Painting Contractor Welcome to Connecticut House Painters LLC – We are a We are a residential painting company serving the area of Willimantic, CT and the County of Windham. Our service includes Interior Painting, Exterior Painting, Commercial Painting and Residential Painting.
Painters Willimantic CT
We are fully licensed and insured,
EPA Lead safe certified painting company.
We provide free estimates on complete painting projects and color consultation. Feel free to call us today at 860-879-8222 for a free painting quote.
Our office are open 7 days a week 7 a.m. – 9 p.m.
We also work with Contractors in need of help for painting new additions and new construction homes or businesses.
New Construction Painting
Call me today: Javier Santos is the name and I look forward in helping you complete a beautiful painting
Connecticut House Painters LLC
268 Flanders Rd, Stonington, CT 06378
Country: U.S.A
Region:  Connecticut | CT
County: Windham County
City/Town: Willimantic
Zip-code: 06226